Western Kentucky Commercial Electrician
As a locally-owned and operated electrician, we're proud to provide quality electrical services to other businesses throughout Western Kentucky. Whether it's routine maintenance and safety inspections or installations and repairs, our skilled electricians at Reliable Electric, LLC are happy to provide you with full-service electrical solutions for your business. We can provide troubleshooting and needed repairs, as well as offer energy-saving solutions for your commercial property.
Additionally, Reliable Electric, LLC provides 24/7 emergency service. Above all, we prioritize safety, quality workmanship, and customer satisfaction. When you're in need of an affordable and dependable commercial electrician, look no further than Reliable Electric, LLC. Call us today for all of your electrical service needs.
200-1200 Amp Upgrades
Aerial Bucket Truck Projects
Aerial Lighting
Automatic Door Lock Systems
Bucket Truck Services
Camera Systems
Circuit Additions
Data Cat 6
Exterior LED Lighting
Fiber Optic
Interior LED Lighting
Liquid Cooled Generators
New Construction
Parking Lot Lighting
Perimeter Lighting
Renovations
Security Lighting
Security Systems
Service Calls
Sign Repairs
Safety Inspections and Maintenance
Full-Service Installations and Repairs
LEAVE IT TO THE
COMMERCIAL ELECTRICAL EXPERTS!
Commercial Electrician For….
Reliable Electric, LLC provides commercial electrical services for retail businesses, schools and universities, hospitals and healthcare, office buildings, government buildings, and more! We're a full-service electrician for all of your commercial needs.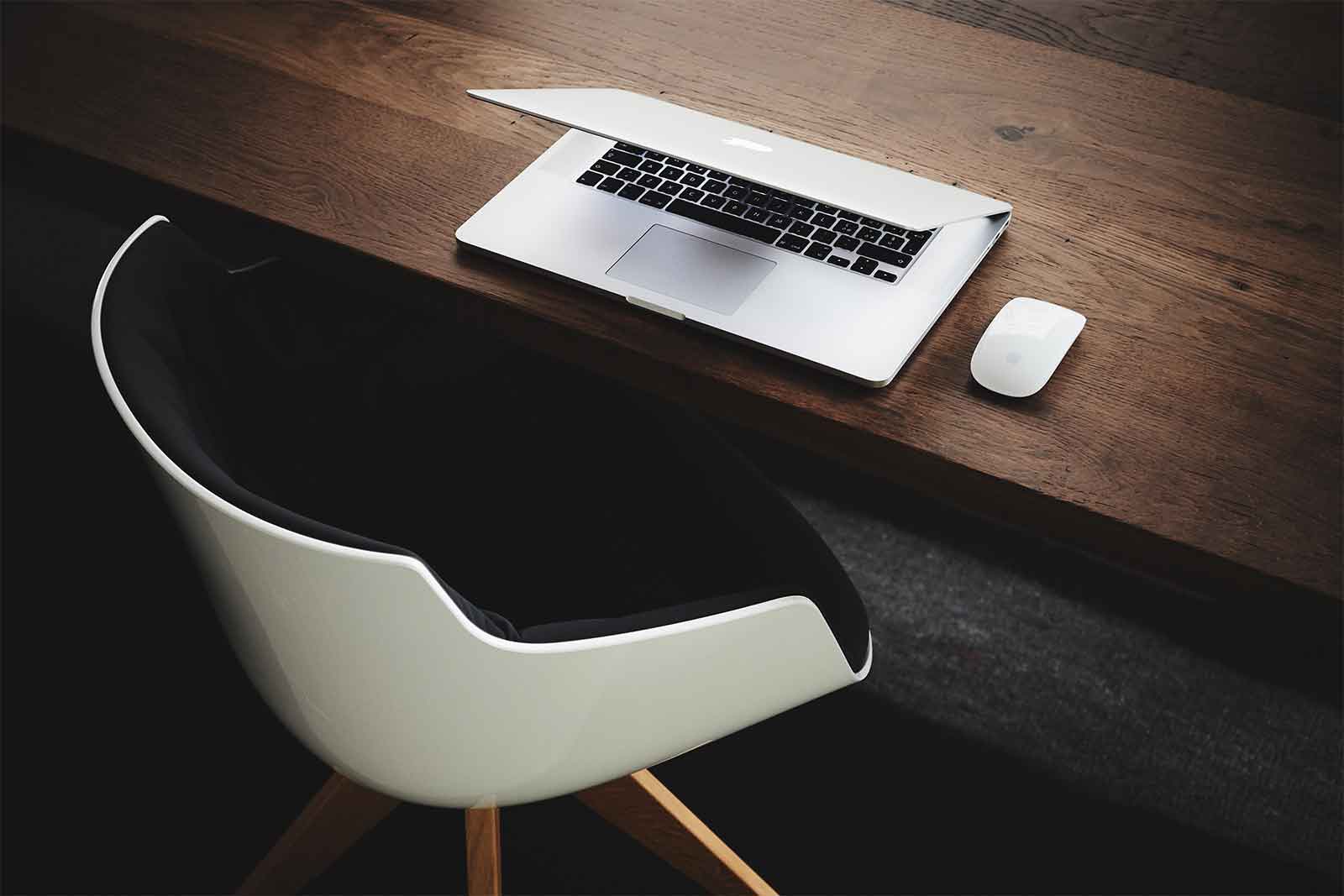 HAVE QUESTIONS?
CONTACT US TODAY
Contact Reliable Electric, LLC for all of your residential, commercial, agricultural, and marina electrical needs.