Generator Installation and Service
Unfortunately, in Western Kentucky, severe weather is common. However, installing a standby generator at your home can prepare you for inclement weather and unexpected power outages. Reliable Electric, LLC offers professional generator installation and service. As a licensed retailer for Briggs & Stratton, Reliable Electric, LLC stands behind these generators' quality and reliability. Our qualified team will help you select the best generator for your needs and then expertly install it at your location. Additionally, we provide generator service and maintenance. Be prepared and keep your family comfortable with a generator from Reliable Electric, LLC. Call us today to get started!
LEAVE IT TO THE
ELECTRICAL EXPERTS!
How Do Standby Generators Work?
Standby generators attach to your home or business and detect if there's an outage to the power supply. Generators are also connected to an alternative fuel source, usually petroleum or natural gas. If the generator detects a power outage, the generator's engine kicks on. Then, it efficiently turns the alternative fuel source into electricity. Standby generators are available in different sizes, however they can be installed with priority power management to keep essential systems running. Priority management can power your refrigerator, stove, or even HVAC unit. Some generators are powerful enough to power your entire home! Reliable Electric, LLC can help you select the right size generator for your needs to ensure peace of mind and comfort during power outages.
Don't wait to think about power outages until it's too late– Call Reliable Electric, LLC today!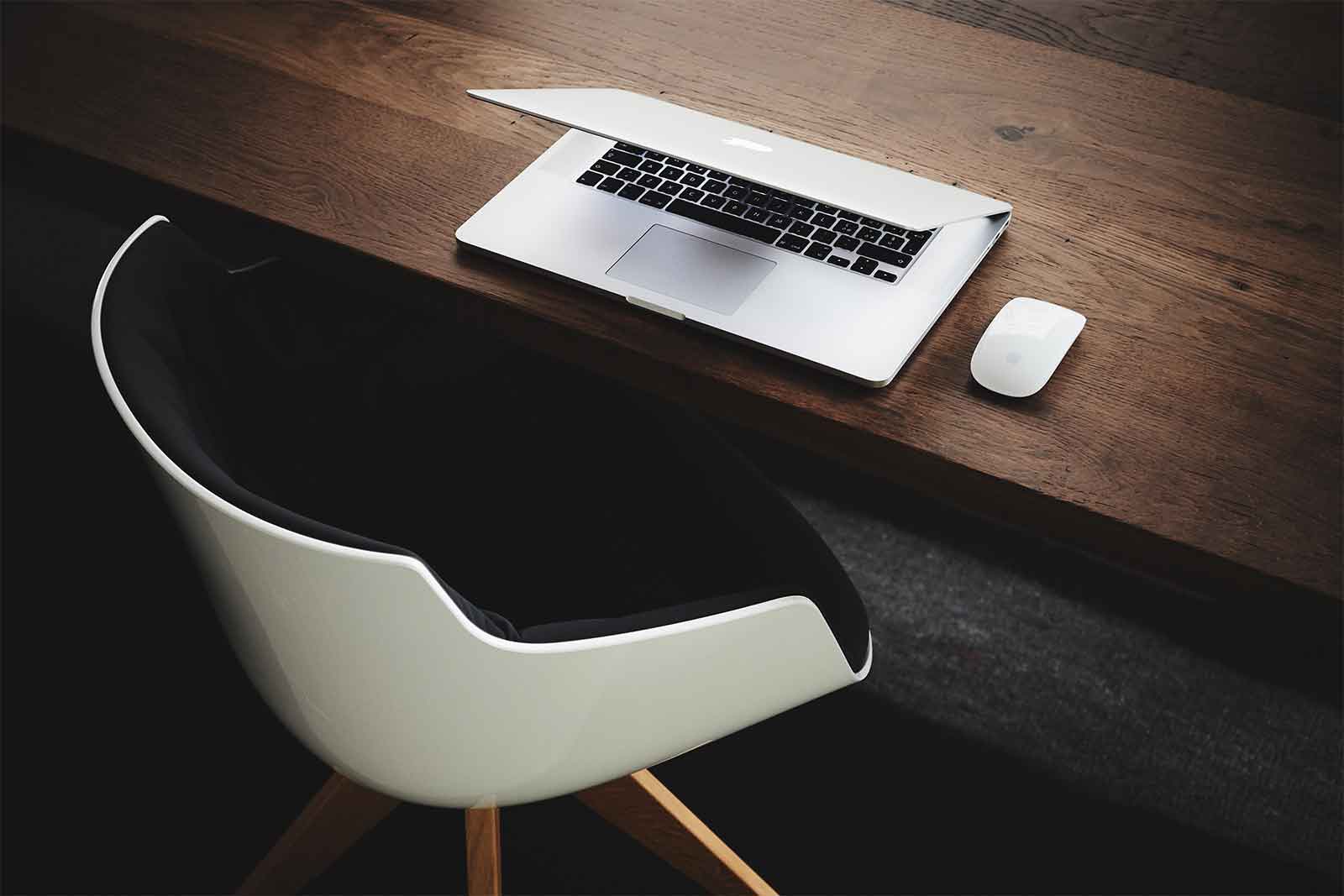 HAVE QUESTIONS?
CONTACT US TODAY
Contact Reliable Electric, LLC for all of your residential, commercial, agricultural, and marina electrical needs.